Sant Feliu de Guíxols hosts the headquarters of the Maritime Fishing Sports Association.
The group brings together dozens of fishing enthusiasts to exchange knowledge and go on offshore sports trips.
The entity participates in several official championships, both national and international, and also organizes all kinds of fishing competitions with the active collaboration of the Yacht Club, which comprise types as different as curricà, sea-coast or fishing from the boat.
One of the main activities promoted jointly by the two entities is the Summer Fishing School, which includes both theoretical and practical sessions for students to start fishing or to improve their skills.
Fishing on the Catalan coast: species guide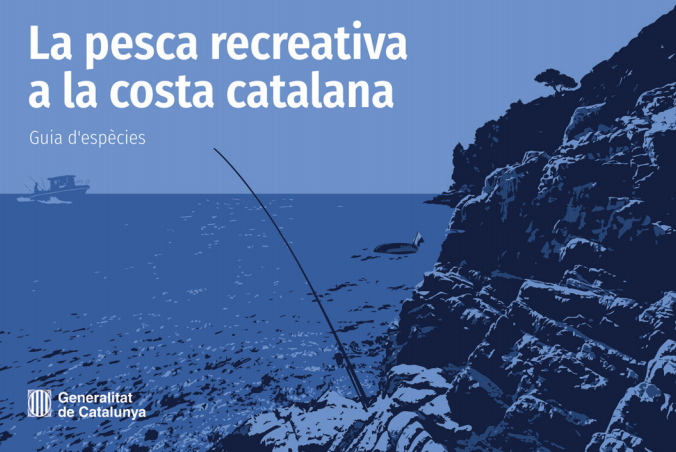 Recreational fishing is an activity with a long tradition, strongly rooted in the city of Sant Feliu de Guíxols and the Mediterranean coast.
The Generalitat de Catalunya has published a guide with illustrations for 65 species. The guide provides practical information on its biological, ecological and legal characteristics, and promotes a more sustainable activity in the long term.
Species guide of the Catalan coast (PDF)
You may also be interested in: