The San Feliu de Guíxols Yacht Club was founded in May 1958 by sailing enthusiasts from the town and other parts of Catalonia.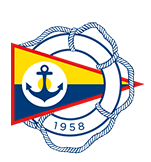 Given the Club's geographical position at the heart of the Costa Brava, it soon acquired an international aspect with the incorporation of members from outside Catalonia's borders. In January 1962, the Club Nàutic acquired a concession of 68 m2 which allowed the installation of a few precarious moorings.
In 1970, thanks to the acquisition of an area of 5525 m2 the Club Nautic was able to start a sailing school, acquire lifting cranes and expand the number of mooring places, culminating 3 years later in the inauguration of the first social premises.
However, the Club Nautic was only able to function from May to September. It was not until the beginning of this century, in 2003, that the Club Nautic was able to acquire and develop permanent facilities, beginning a new phase based on the efforts of the past 60 years.
With more than 400 moorings, the Sant Feliu de Guixols Yacht Club is currently one of the most active and renowned clubs on the Costa Brava, with an active calendar of races and multiple nautical and social activities throughout the year.
Environment and SCR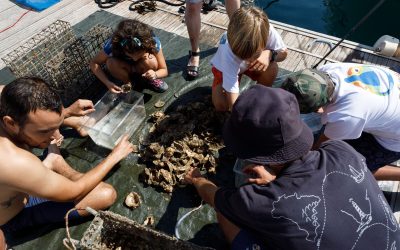 1 Aug, 2023
Children and adults participated this Saturday in the Environmental Awareness Day. It is an activity that has been repeated after the success of...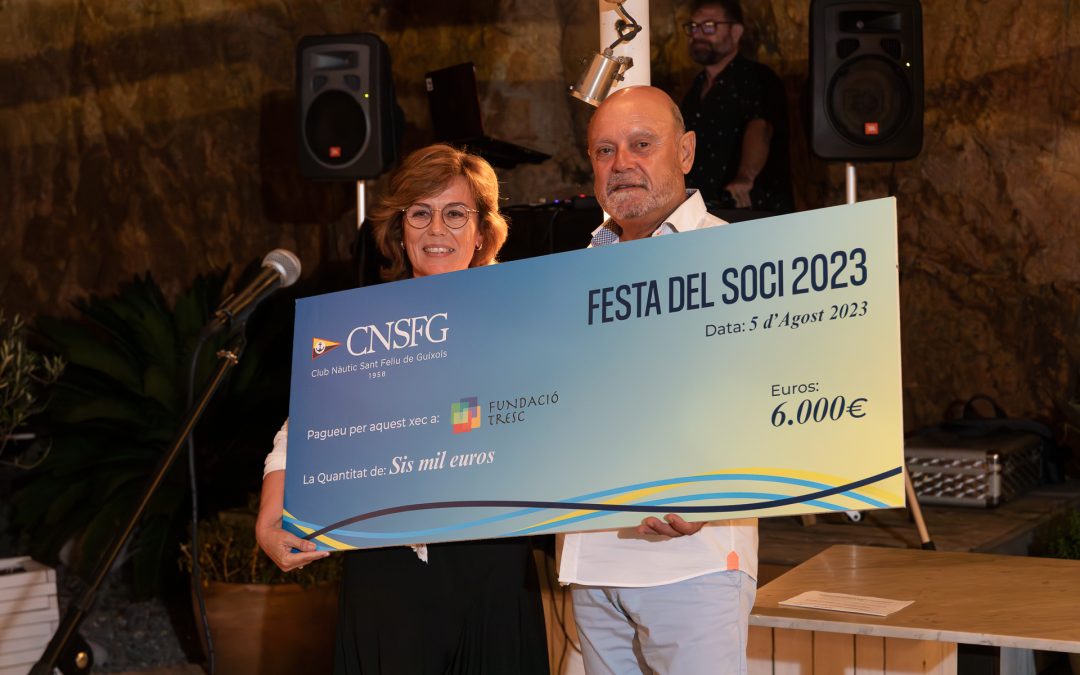 The social mass of the Club Nàutic Sant Feliu de Guíxols has gathered one more year for the Members' Party. It was a festive evening that took place...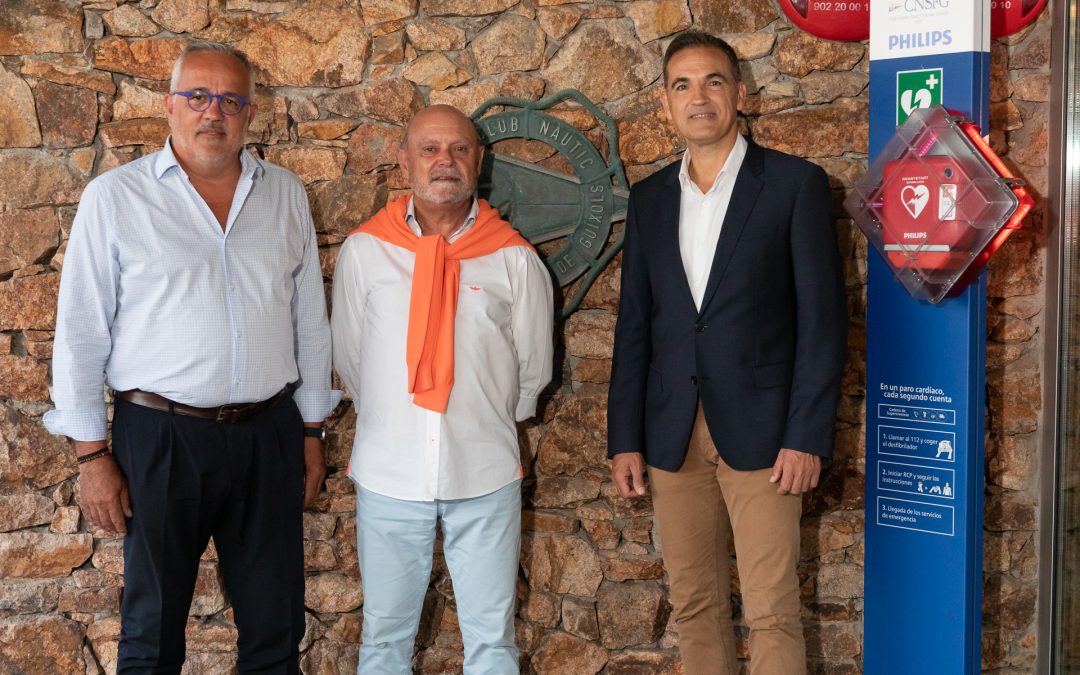 The Club Nàutic Sant Feliu de Guíxols has a new automatic external defibrillator (AED) at the entrance of the building. The lifeguard has been...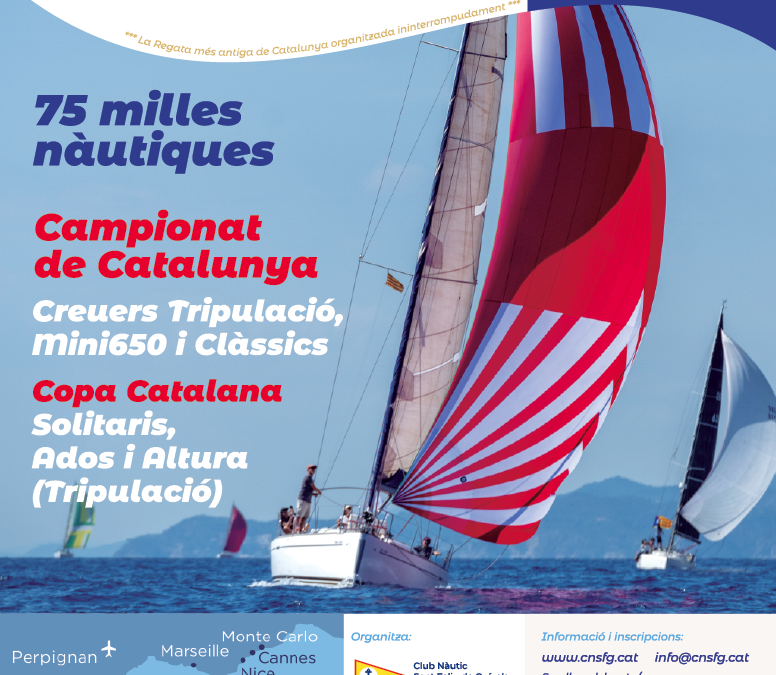 Registrations have already been opened for the 52nd GuíxolsMedes, the oldest cruise regatta in Catalonia held uninterruptedly. The race will take...